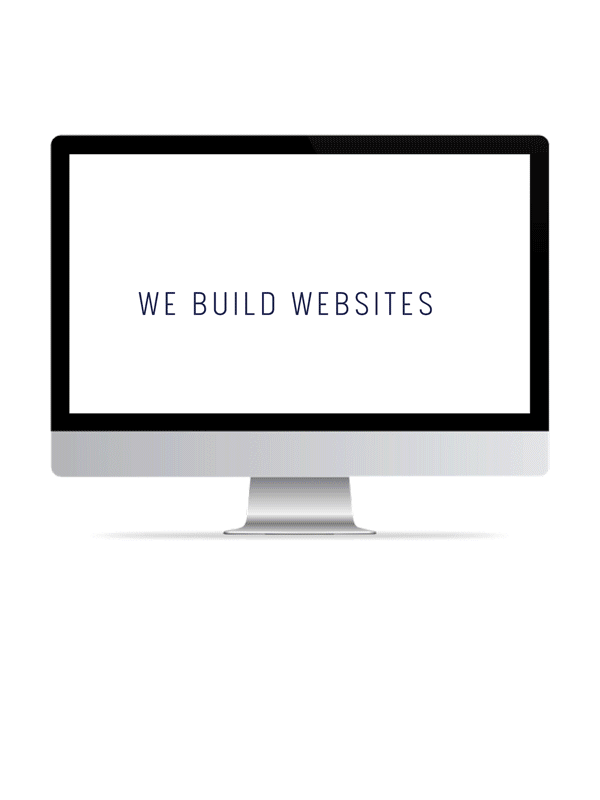 We developed Holly's new personal brand identity and co-created content for the launch of her new work: speaking, coaching, hypnotism and online content.
Los Angeles' newest and smartest clubhouse-meets-workspace for working women, the Jane Club is the only coworking solution with childcare. The site was built and managed from the ground up, including password-protected members area. #buildingthevillage
SAWA is a social enterprise with hand-beaded upcycled technology products produced by an artisan women's collective in Kenya and providing sustainable employment, healthcare. We rebuilt and redesigned the Shopify site for better user experience and storytelling, updated style, and new impact pages. We also did their partnerships decks.
RipplEffect helps forward-thinking companies to make the best decisions around social impact strategy, then produces powerful and honest content to tell the story and call people to action. We helped develop the language and design UX and content flow, and led the back-end build.
Camera Ready is a conscious media company. Collaboration is ongoing, ranging from startup strategy to copywriting and content development. We built the website and commerce flow.
In 2016, I built a website for reproductive justice campaign Plan C: calling for access to abortion pills for safe, self-managed abortions in the US. The site has been featured in major publications from VICE to USA today to NY Times and CNN. Today, the site receives 40,000-50,000 hits a month.
Max Stossel is an award-winning poet, filmmaker and speaker, named by Forbes as one of the best storytellers of the year. We rebuilt his website to reflect his updated brand and more recent speaking work, guiding fonts and colors and advising on user experience flow.
Dhaliwal Laboratories is a family business that provides turnkey solutions for the next generation of personal care, over-the-counter, and medical devices. We rebuilt their website, produced site photoshoots, and guided UX design and messaging.
We built Danielle Robin's site for conscious relationship coaching, based on the idea that there is a new model available for modern relationships. Site included scheduling embeds, survey tools and marketing pop-ups.
A site for an artist meets strategist: with flow state and creativity as driving forces for innovation, Alana is one-of-a-kind. The collaboration included communications and brand strategy, copywriting and content treatment, site build including mobile gallery displays, and email setup.
The Player's Coach program works with athletes on to transmute their obstacles into success: supporting individuals in personal growth meets performance and moving them toward 100% person, 100% athlete. Site build included content editing and treatment and co-writing.
His favorite question is not "what do you do" but "what lights you up?" Andrew is a keynote speaker, consultant, and coach. We took his website from start to finish, including copywriting collaboration and blog/podcast setup.